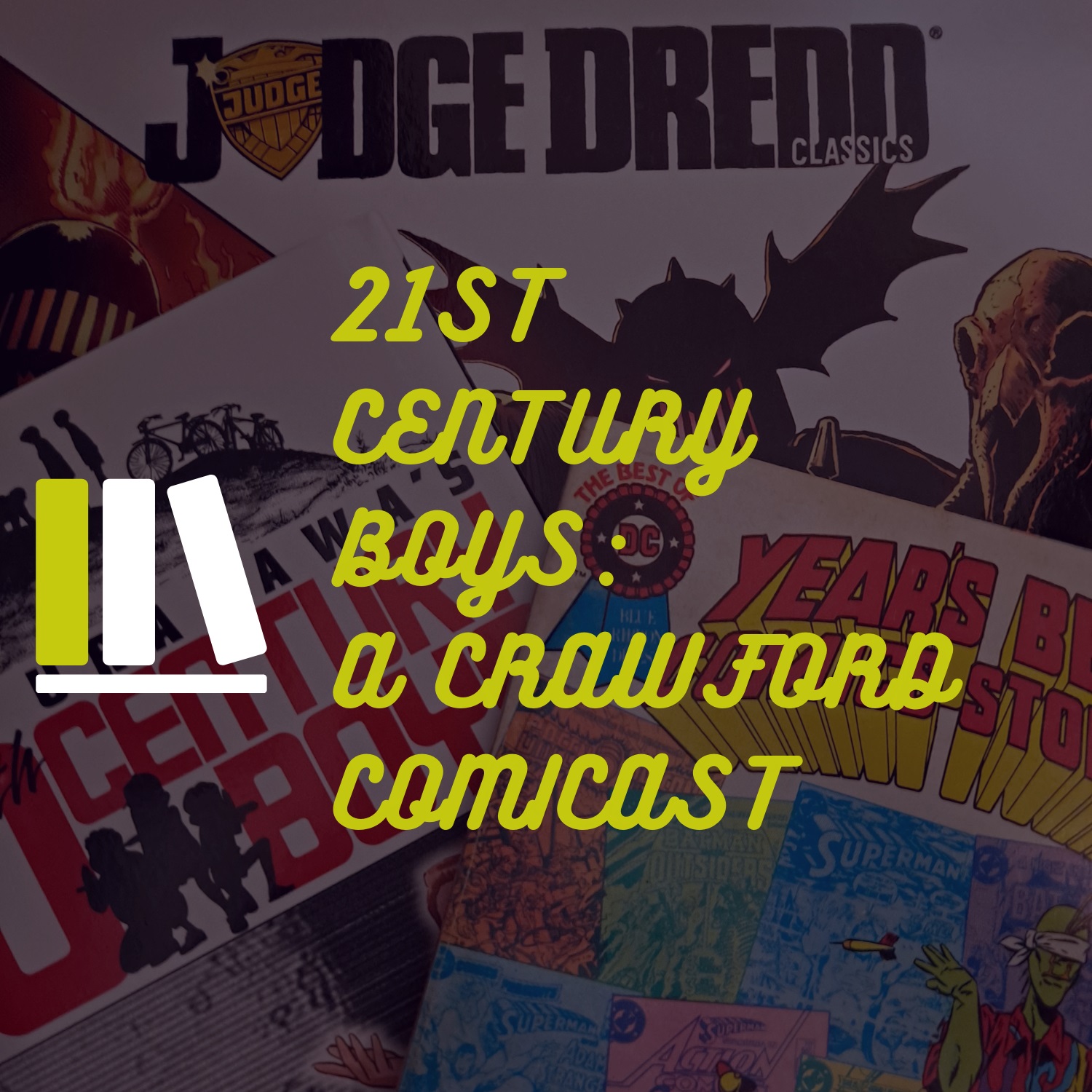 Jack and Joe Talk Batman and much more:
Superman: For All Seasons 
Batman: Year Two - Fear The Reaper 
Batman: The Man Who Laughs 
Superman: Escape from Bizzaro World 
Batman • Superman: World's Finest Vol. 1 
JLA: Tower Of Babel 
Batman: White Knight 
My Hero Academia Vol. 30 
Catwoman: Selina's Big Score 
Catwoman: When in Rome 
Batman: Private Casebook 
Chainsaw Man 
The Batman Who Laughs 
Batman: Detective Comics 
Sgt. Rock Issue 21 
Batman: The Killing Joke 
Batman: Under The Hood 
Batman: Three Jokers 
Christmas with the Super Heroes 
Batman: Hush Vol. 2 
Batman: Haunted Knight 
Batman: R.I.P. 
Thing Vol. 8 
Batman: Knightfall 
Batman: Arkham Asylum 
Batman: Arkham Unhinged 
Secret Origins: Shazam (Vol. 3) 
Batwoman: Earth Prime Vol. 1 
Deadpool: Samurai 
Batman: The Imposter 
The Amazing Spider-Man: Annual Vol. 23 
Batman: Arkham Origins 
Batman: Arkham Knight 
Batman: Arkham Knight Genesis