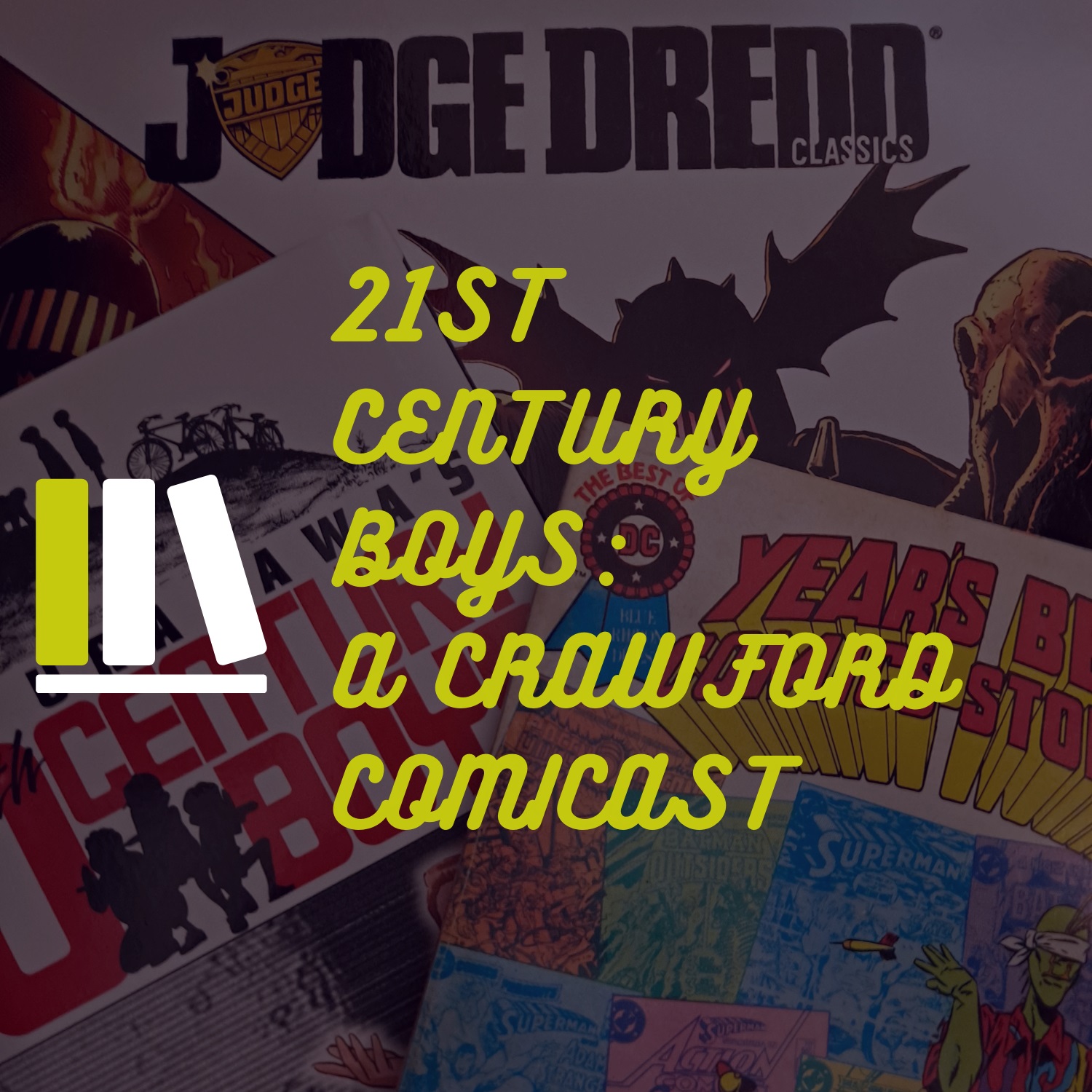 Jack and Joe hit the books again! Including:
Civil War (Complete Event)
Action Comics #540 - 541
Howard The Duck (2015)
Howard The Duck (2015B)
You Are Deadpool
Deadpool: Back in Black
Fantastic Four (2018)
Empyre House of X
Absolute Carnage Vs Deadpool
Hawkeye Vs Deadpool
Black Panther Vs Deadpool
Deadpool Vs Old Man Logan
Vigilante (Specifically #43)
Thanks for Listening!!
On Twitter: @21stCenBoys @in_garlic @IowaJoe