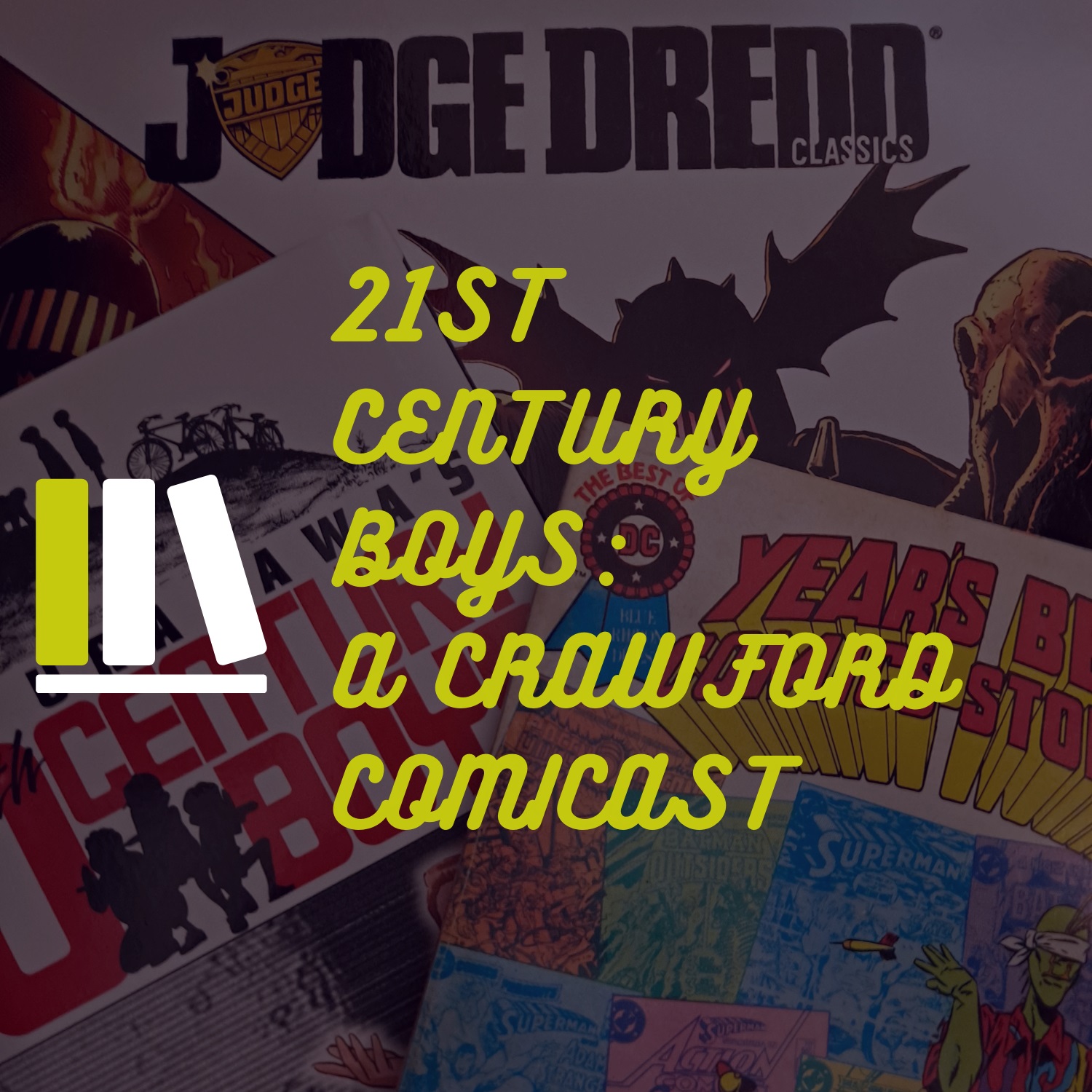 Ran out of time last go round, so Jack and Joe are back to finish up their recent reads!
Books read Include:
Justice League: Death Metal 
Justice League: Endless Winter 
Justice League: Dark (2018) 
Hellboy: Conqueror Worm 
Justice League: No Justice 
Donald Duck Visits Japan! 
Superman (2018) 
Critical Role: Vox Machina Origins 
DC PRIDE 2022 
Future State: The Next Batman 
Future State: Superman 
Hellboy: Bones of Giants 
Future State: Suicide Squad 
Future State: Wonder Woman 
Something is Killing the Children 
Wonder Girl (2021) 
Future State: Batman: Dark Detective 
Future State: Gotham 
Black Hammer: Age of Doom 
Future State: Justice League 
Blackest Night 
Blackest Night: Green Lantern 
Blackest Night: Green Lantern Corps 
Department of Truth (#16 - #17) 
Blackest Night: Rise of the Black Lanterns 
Blackest Night: Black Lantern Corps 
Blackest Night: Tales of the Corps 
Daisy 
The Flash: Road to Flashpoint 
Flashpoint 
Chainsaw Man Vol. 11
Thanks for Listening!! 
On Twitter: @IowasJoe @in_garlic @21stCenBoys